Smart factory for a smartest business
Industries are changing. More than a necessary modernization of information systems (IS) and applications, the evolution towards Industry 4.0 is essentially based on the real-time exploitation of your pertinent data.
By highlighting data-mine at your disposal, you will notice the first benefits of the move towards Industry 4.0 at all levels, starting by opening up the horizon of conducting smart, more valuable and less expensive business.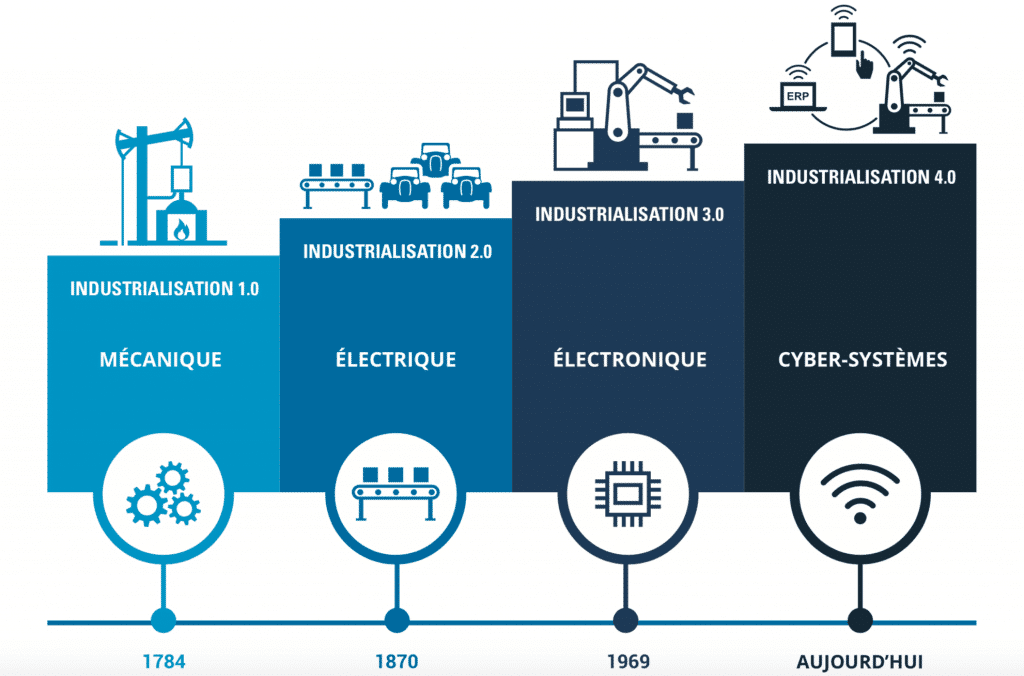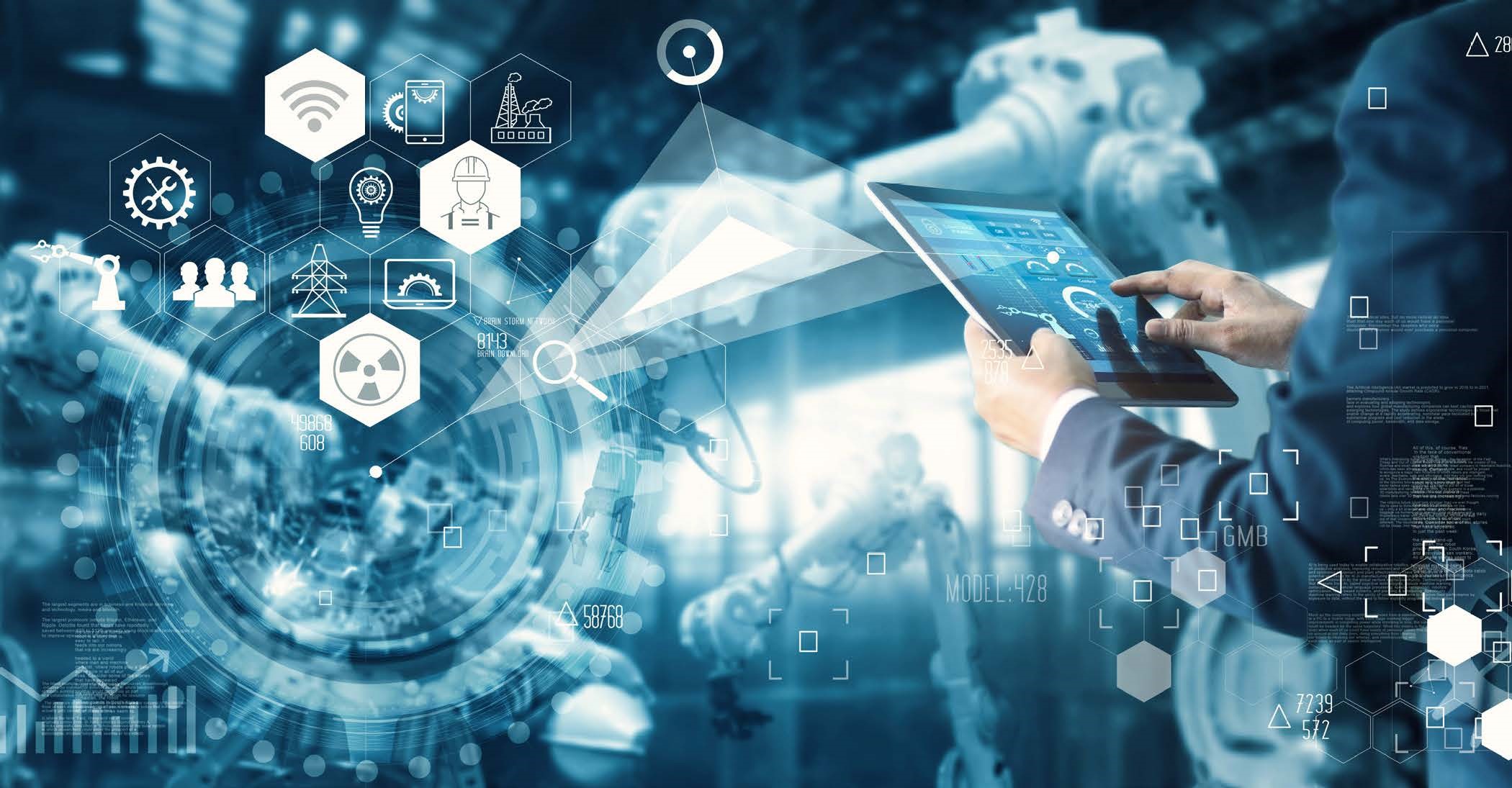 At Smartest
we work in partnership with our clients to help them make the transition to Industry 4.0. Whether you are an industrial SME or a large diversified company, Smartest is able to drive your digital transformation with a full range of innovative custom-made industrial solutions.